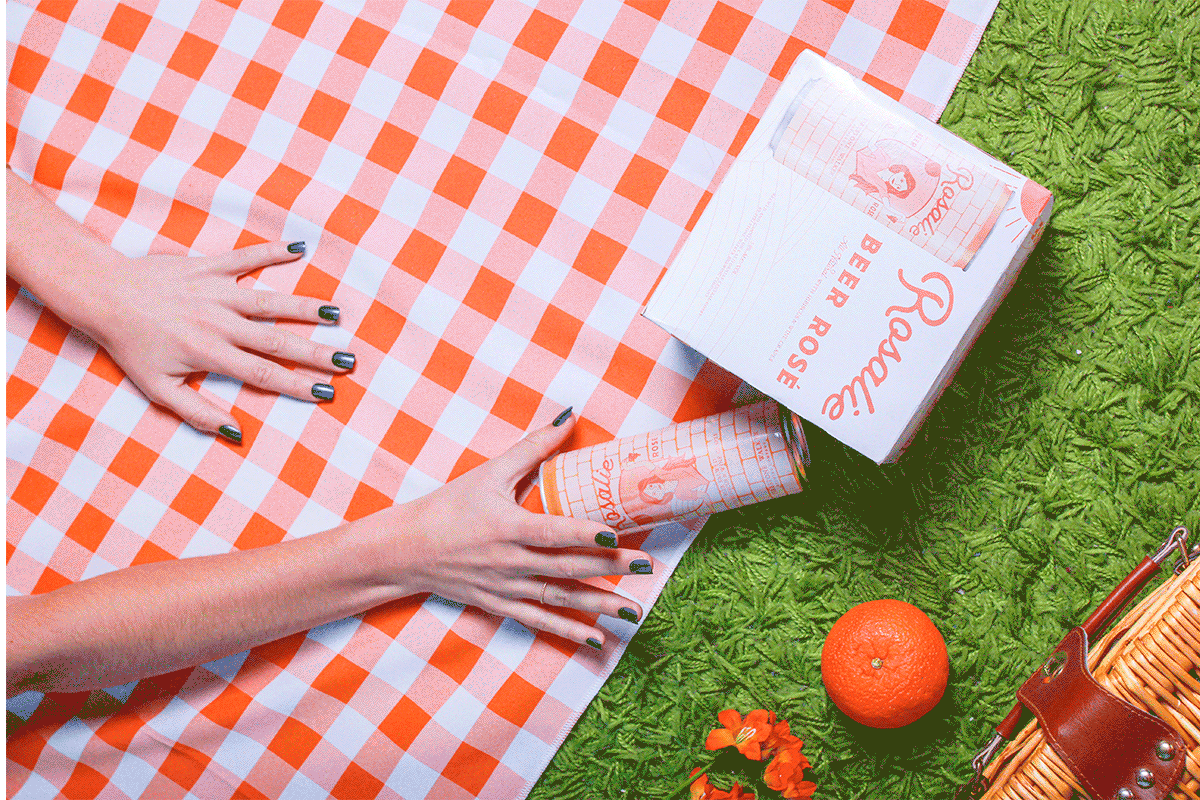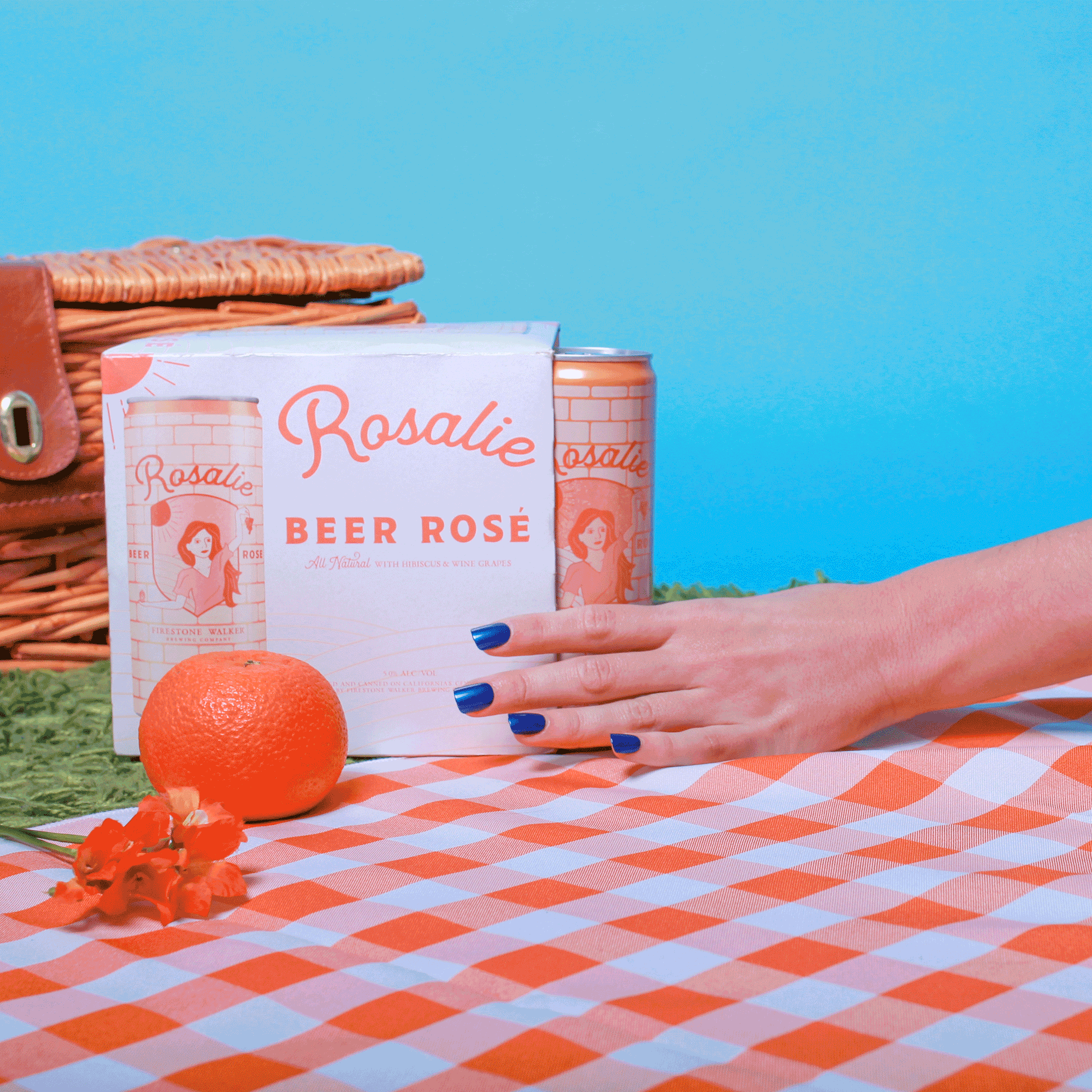 Client: Firestone Walker Brewing Company
Year: 2018
Role: Art Direction, Brand Identity, Package Design

During my time at Firestone Walker Brewing Company I was tasked with concepting and designing the brand identity and packaging for a new beer to be released in 2018. Not just any kind of beer though, but a new style of beer mixed with local wine grapes to create a beer rosé. The goal was to bring in elements of Paso Robles's deep winemaking heritage and Firestone's approach to making fresh and innovative beer. Thus, Rosalie was born.